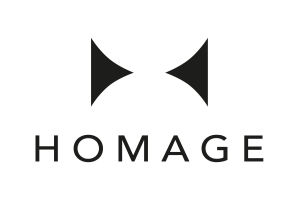 Design your life, Get relax, Live comfy.
Is ıt knowladge,the reason of our comport sitting products and Modern Furniture, or stıck to the size and calculate every cantimeter?, using the quality metarial on right place? Or falling in endless LOVE with our work ?
All the products that we porduce are for using our customers comfy and designed furnitures,fort hat our company manage to convey to domestic and oversea the best showrooms.
''homage '' is the best with limitless design cognisance for Comfy,Premium, quality products.