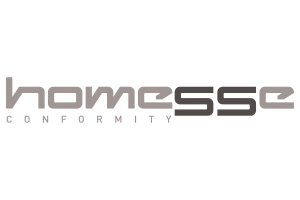 Homesse was founded to bring a new perspective and give another interpretation to the modern style. Our initial goal was to determine a continuous style,
which should always be modern and to make this known all over the world.
We aimed high-quality design concepts and to develop a life philosophy, which includes the functional and ergonomic concepts.
Therefore we have produced dynamic products for living environments.
And today we became a preferred brand.