Products
Togo Large Settee
All foam construction. The basic shapes are made entirely of polyether foam. 3 different densities of foam are specified for a single seat. . Covers are generously quilted with polyester material.
Dimensions: 1740W x 1020D x 700H x 380 Seat
Cost per unit: R 80,100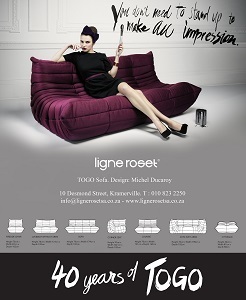 Pumpkin
Noé Duchaufour-Lawrance has successfully executed a brilliant styling exercise on a classic base, resulting in a very strong personality, with unique elegance and incomparable appeal.
Dimensions: 1050W x 830D x 700H x 370 Seat
Cost per unit: R 49,000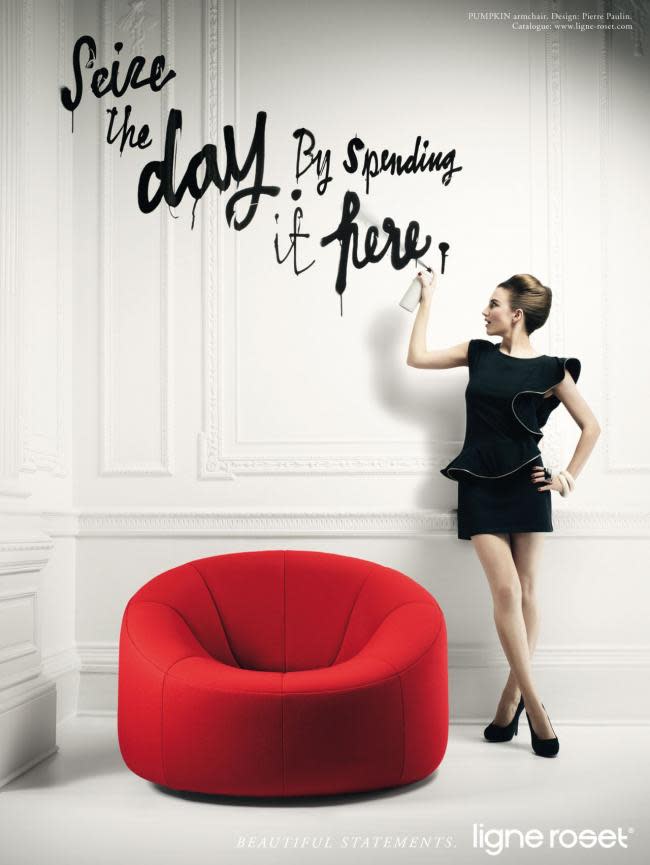 Ruche Large Settee
Ruché brings together the unusual and the traditional. The unusual thing about this piece is its solid wood structure, and the great traditional element: the quilting, the very heart of its savoir-faire. Its rangy uprights and the undulations of its duvet combine to produce a harmonious union of rigorous straight lines and soft, welcoming curves. Slender and fine, Ruché is nonetheless soft and welcoming.
Dimensions: 2000L x 920D x 830H x 460 Seat
Cost per unit: R 118,000