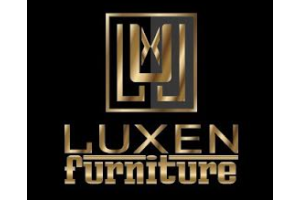 LUXEN FURNITURE is a leading brand in Turkey home furnishing industry,established 1998.
LUXEN researches, develops, produces and sales home appliances of the living room and bedroom for the purpose to provide a healthy, comfortable and environmental environment globally. At present, products from LUXEN have been sold to 32 countries and regions.
We believe that home is the harbor of life, we will serve each family attentively and light your life with our excellent quality.